Our
Mission.
Do everything to ensure focus to the critical path of the project.
The recipe for success is simple - but not an easy one:
You need to have self-reliant, efficient teams powered by people who want to take responsibility again.

Clear operational priorities - rule-based, consistent and focussing on the real critical items.
We call this Focus2Flow .
Our
Services.
Creating an environment giving the project participants a chance to win.
PM-Consulting
s

3
supports you in a large variety of areas, such as analysis, conception and implementation of your company-specific processes.
Interim Management
s

3
: The right candidate for each of your project requirements.
Executive
Partners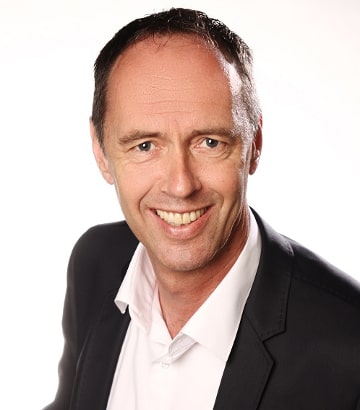 Thomas Schwartz
Graduate in business administration (SGD) & PMP®
Lt. Col. ret.
Ex. Weapons System Officer and Fighter Weapons Instructor F-4F Phantom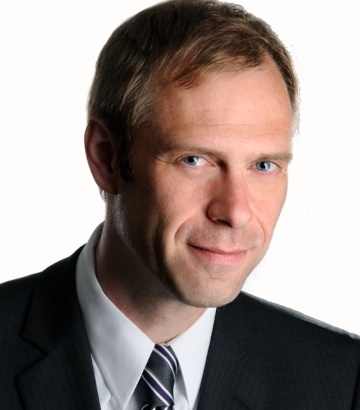 Frank Weghs
Graduate Economist & PMP®
Lt. Col. ret.
Ex. Fighter Pilot and Weapons Instructor PA 200 Tornado
Our
Projects.
Program Management and PMO for Seamless Radio Access Networks for Internet of Space (SeRANIS)
Universität der Bundeswehr München
Multiproject Management Consulting and Implementation
RAPA Automotive GmbH & Co. KG
Optimization Multiproject Management
FEV Europe GmbH
Multiproject Management Consulting and Implementation
AVL DiTest GmbH
Our
History.
s3 is an internationally acting, independent PMI® certified project management company with profound knowledge of flow based project management in the context of TOC (Theory of Constraints).
In summer 2018, the individual companies
s

3
Project Management and Weghs Consulting merged to the partnership
s

3
Schwartz & Partner, Beratende Betriebs- und Volkswirte.
Since 2008, additional activities in the field of project management (PM) were added, so that
s

3
- Schwartz Support Services - became
s

3
- Project Management with the move to Meßkirch.
TLP-FPR SYSTEM SUPPORT
Founded in December 2005 as
s

3
- Schwartz Support Services - the initial focus was on customer support for DIEHL BGT Defence.
Contact us
s3 Schwartz & Partner
beratende Betriebs- und Volkswirte
Heimradstr. 5
D-88605 Messkirch
Privacy policy